How To Buy
1. Search for the product you wish to purchase. You can search by keyword: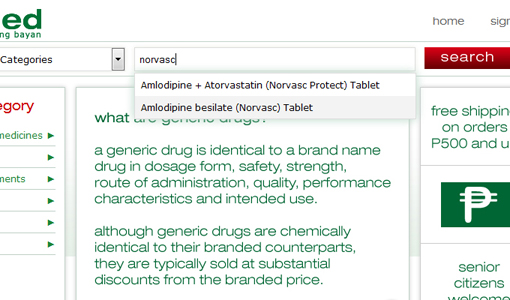 or by category: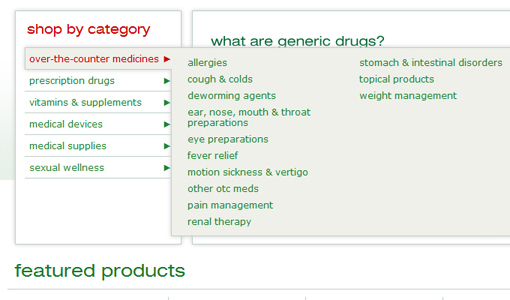 2. Select your product from the search results: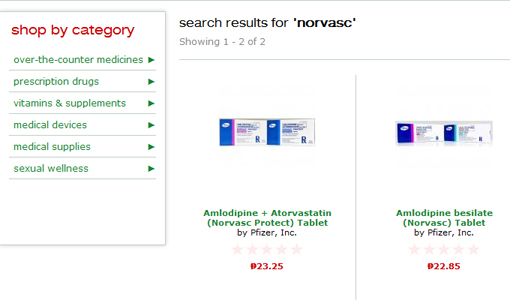 3. Select the dosage strength (if applicable):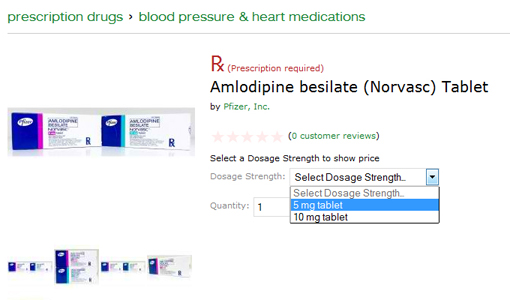 After you have selected the dosage strength, a table with generic equivalents will appear if generic equivalents are available. You can click on the generic equivalent to select it.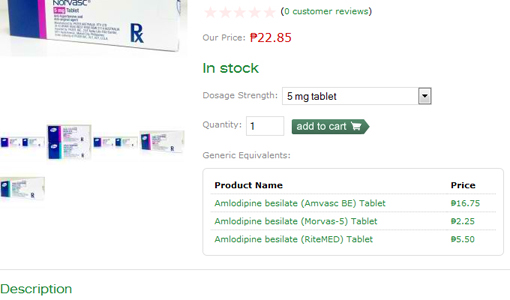 4. Enter the quantity you wish to purchase and click Add to Cart: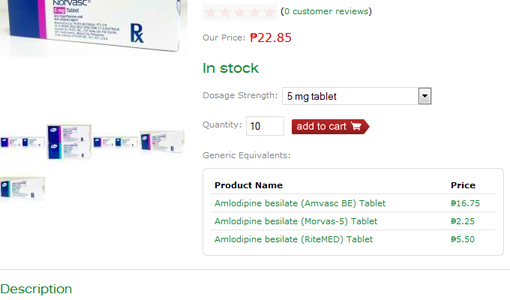 5. Click on Continue Shopping to find other products or click on Checkout to complete your purchase: