---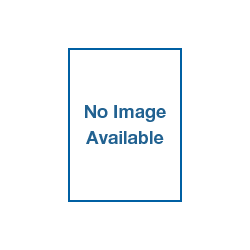 Cetirizine + Phenylephrine HCl (Alnix Plus) Tablet
Our Price: ₱19.50
In Stock
---
Description
For the relief of clogged nose and other symptoms associated with allergic rhinitis such as sneezing, runny or itchy nose, and itchy, red, watery eyes. Also for the relief of allergic symptoms of urticaria (hives or nettle rash) such as itching and redness.
Per tab: Cetirizine 5 mg + Phenylephrine HCl 10 mg
---
Classification
Antihistamines
---
Dosage
Adults & Children above 12 yrs old: Take 1 tablet every 12 hours, or as recommended by the doctor.
---
Precautions
May impair ability to drive or operate machinery. Avoid alcohol intake. Caution use in patients with glaucoma, diabetes, liver or kidney disease, and problems with the thyroid, heart or kidney. Always consult the doctor if pregnant or taking other medications before using this product.
---
Side Effects
Sleepiness, fatigue, dizziness, headache, dry mouth, nausea, vomiting, and sore throat or pharyngitis. Muscle tremor, restlessness, anxiety, high blood pressure, fast and irregular pulse, weakness, and sweating.
---
Contraindications
This product should not be used in patients with known allergy to any of its components and those with high blood pressure or severe heart disease. Do not use along with antidepressants.
---