---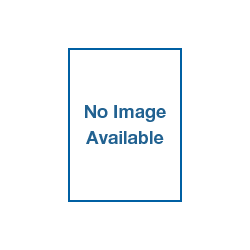 Diphenhydramine HCl (Benadryl) Syrup
Our Price: ₱156.25
Out of stock
---
Description
Relief of symptoms associated with allergic rhinitis, hives (urticaria), and allergies affecting the eyes. Management of motion sickness, mild Parkinsonism, and insomnia.
---
Classification
Antihistamines
---
Precautions
May impair ability to drive or operate machinery. Caution use in patients with glaucoma, peptic ulcer, intestinal and bladder obstruction, enlarged prostate, history of bronchial asthma, hyperthyroidism, high blood pressure and heart disease. Caution use in children and in elderly. Seek doctor's advice if pregnant or taking other medications.
---
Side Effects
Sedation, sleepiness, dizziness, reduced mental alertness; Dry mouth, nose and throat; Gastrointestinal discomforts. Consult the doctor immediately in case any allergic reaction occurs.
---
Contraindications
This product should not be given to:
-patients with known hypersensitivity or allergy to diphenhydramine or to any of its components
-patients with asthma attack
-premature and newborn infants
-lactating or breastfeeding women
-patients taking MAO inhibitors or antidepressants
---