---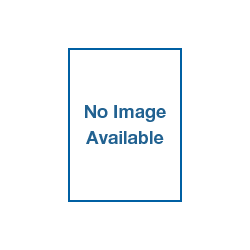 Povidone-Iodine (Betadine) Skin Cleanser
Select a Dosage Strength & Size to show price
---
Description
Used as skin cleanser to treat minor skin problems such as acne and body odor. Relief of skin itching and prevention of fungal infection.
---
Classification
Topical Anti-infective/ Antiseptic Preparations
---
Dosage
Pour small amount onto the palm and dilute with water. Work into a lather on skin like liquid soap for about 15 seconds. Rinse thoroughly with water.
---
Precautions
For external use only. If symptoms persist or if local irritation occurs, discontinue use and consult the doctor.
---
Side Effects
Discontinue use in case of local irritation or hypersensitivity.
---
Contraindications
This product should not be used by patients with known allergy or hypersensitivity to any of its components.
---