---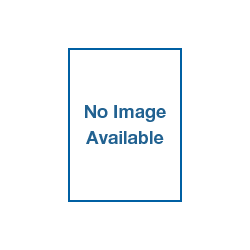 Cherifer w/ Taurine & CGF Syrup
Select a Size to show price
---
Description
As supplement for prevention of nutritional deficiencies, for growth and development, for higher resistance against stress and infections, and for better appetite.

Per 5 mL Syrup (lemon flavor):
Chlorella Growth Factor (CGF) 50 mg, taurine 30 mg, L-lysine HCl 200 mg, Vit. A (equivalent to 420 mcg-RE) 1,400 IU, Vit. B1 1 mg, Vit. B6 1.5 mg, Vit. B12 1.67 mcg, Vit. B3 18 mg

Dosage
CHILDREN 6-12 yrs. old: Give 5-10 mL
2-6 yrs. old: Give 2.5-5 mL
All doses to be given once daily, or as directed by the doctor.

Do not exceed recommended dose, unless advised by the doctor.

This product should not be given to patients with known hypersensitivity or allergy to any of its components.
---