---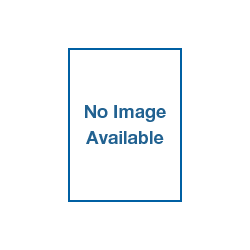 Pyrantel pamoate (Combantrin) Tablet
Our Price: ₱40.00
In Stock
---
Description
Treatment of single or mixed gastrointestinal worm infestation.
---
Classification
Anthelmintics
---
Dosage
CHILDREN 10-14 yrs. old: Give 3 tablets (375 mg)
5-9 yrs. old: Give 2 tablets (250 mg)

All doses to be taken as single dose once every 3 months, or as recommended by the doctor.
---
Contraindications
This product should not be used in patients with known allergy to pyrantel or to any of its ingredients.
---