---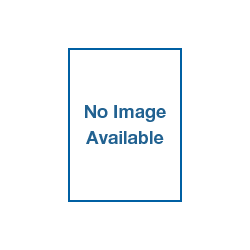 (Prescription required)
Pantoprazole (Cyzole) Tablet
Our Price: ₱25.00
In Stock
---
Description
Treatment of symptoms associated with excessive acid in the stomach such as GERD/ gastro-esophageal reflux disease, erosive esophagitis, and heartburn (acid regurgitation from stomach up to the mouth).
Used in combination with other drugs to treat stomach infections caused by bacteria H. pylori.
For the prevention of ulcer in patients who need to take NSAIDs/ nonsteroidal anti-inflammatory drugs.
---
Classification
Antiulcerants/ Proton Pump Inhibitors
---