---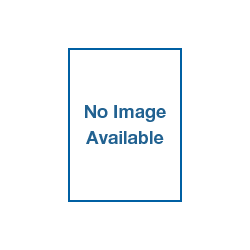 Oxymetazoline HCl (Drixine) Nasal Spray
Our Price: ₱224.00
In Stock
---
Description
For the relief of nasal congestion or blocked nose due to sinusitis, common cold and flu, allergic rhinitis, and other allergies.
---
Classification
Nasal Decongestants
---
Dosage
Administer 2-3 sprays in each nostril 2 times a day, or as recommended by the doctor.
---
Precautions
Caution use in patients with high blood pressure, heart and thyroid disease, diabetes, and enlarged prostate gland. Use of dispenser by more than one person should be avoided to prevent spread of infection. If pregnant or taking other medications (e.g. MAO inhibitors or antidepressants), consult a doctor first before using this product.

---
Side Effects
Increased nasal discharge, stinging sensation in nose or throat, and sneezing.
---