---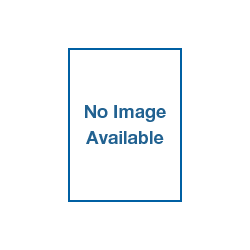 Hot/Cold Pack
Our Price: ₱185.00
In Stock
---
Description
Ideal for pain relief from sport injuries, aching muscles, menstrual period, headache and fever.
Caution: Whether used as hot or cold pack, check that the temperature is not too extreme on the skin. It is recommended that the gel pack is wrapped in cloth before use.
Application (COLD):
Store in freezer so that the pack is ready to use in case of injury. Approximately 1 hour is required to freeze gel.
Idealy used to reduce swelling, relieve pain in toothache, headache and fever.
Application (HOT):
Microwave - Place gel pack into microwave for approximately 30 seconds (if gel pack is at room temp) or 1 minute (if gel pack is frozen) on high power. Reheat if necessary.

Hot water - Bring water to boil. Remove from heat and immerse the gel pack for approximately 4 to 10 minutes. Ideally used to relieve muscle pains and aches, sinusitis and menstrual cramps.
---