---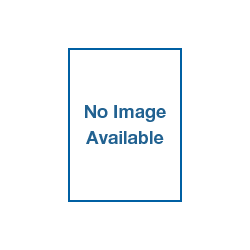 Lactoferrin + Vit. E + Zinc (Lactezin) Capsule
Our Price: ₱26.50
In Stock
---
Description
Used as anti-acne treatment to help lessen pimples. Helps fight pimple-causing bacteria, reduces sebum and inflammation, helps improve skin appearance and maintain healthy skin cells.
Each capsule contains lactoferrin 100 mg, Vit. E 11 I.U. and Zinc 5 mg.
---
Classification
Anti-Acne
---
Dosage
Adult: Take 2 capsules daily, one in the morning and one at night. To prevent recurrence, continue to take 2 capsules daily for maintenance, or as recommended by the doctor.
---
Precautions
Do not use more than the recommended dose.
---