---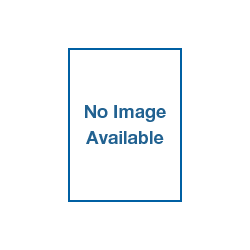 Ambroxol (Mucosolvan) Oral Drops
Our Price: ₱124.25
In Stock
---
Description
Treatment of acute symptoms or exacerbations of bronchitis, bronchial asthma and other lung diseases accompanied by thick phlegm.
---
Classification
Mucolytic
---
Dosage
(Infants below 2 yrs old only when prescribed by the doctor)
13-24 mos. old: 1.25 mL 2 times daily or 15 mg per day
7-12 mos. old: 1 mL 2 times daily or 12 mg per day
below 6 mos. old: 0.5 mL 2 times daily or 6 mg per day.
---
Contraindications
This product should not be taken by patients with hypersensitivity or allergy to ambroxol or to any its ingredients.
---