---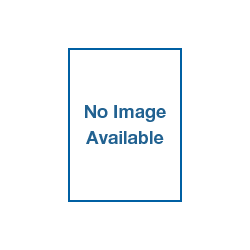 Rhea Povidone-Iodine Topical Solution 10%
Our Price: ₱62.75
Out of stock
---
Description
Prevention and treatment of common skin infections caused by minor injuries, cuts, wounds, abrasions, scrapes, burns, and lacerations; Used as topical antiseptic before and after surgery.
---
Classification
Topical Anti-infective/ Antiseptic Preparations
---
Dosage
Clean and dry affected skin. Swab wound gently with cotton. Cover with gauze, dressing, or bandage when needed. Re-apply solution when brown color fades or disappears.
---
Side Effects
If local irritation occurs, discontinue use.
---
Contraindications
This product should not be used by patients with known allergy or hypersensitivity to povidone-iodine or to any of its components.
---