---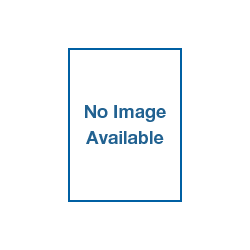 Vitamin B Complex (Vaneular) Tablet
Our Price: ₱18.00
In Stock
---
Description
Prevention and treatment of vitamin B complex deficiencies that cause painful conditions affecting the nerves such as neuralgia and polyneuropathy. As adjunct to treatment of poor blood circulation, radations sickness, malnutrition, malabsorption syndrome, and severe infections.
Per tablet: Nicotinic acid 25 mg, Vit. B1 300 mg , Vit. B2 30 mg, Vit. B6 100 mg, Vit. B12 250 mcg.
---
Classification
Vitamins
---
Dosage
ADULTS: Take 1-2 tablets daily for mild cases and as maintenance/ supplementary dose. Maximum of 4 tablets daily for moderate to severe cases, or as recommended by the doctor.
---