---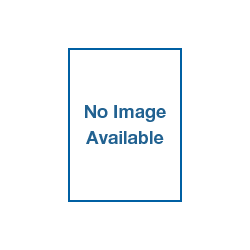 Ambroxol (Ambrolex) Drops
Our Price: ₱103.00
In Stock
---
Description
Treatment of acute symptoms or exacerbations of bronchitis, bronchial asthma and other lung diseases accompanied by thick phlegm.
---
Classification
Mucolytic
---
Dosage
CHILDREN (Recommended daily dose is 1.2-1.6 mg/kg bodyweight)

Children 2-5 yrs old: 10–20 drops 3 times daily
Infants under 2 yrs old only when prescribed by a doctor: 5–10 drops 3 times daily
---
Precautions
Caution use in patients with severe kidney and liver dysfunction. Not recommended for use during the first trimester of pregnancy and during lactation. Discontinue use and seek immediate medical advice in case of skin allergic reaction or skin damage. Do not take with antitussives or cough suppressants.
---
Side Effects
Mild stomach discomforts such as diarrhea
---
Contraindications
This product should not be taken by patients with hypersensitivity or allergy to ambroxol or to any its ingredients.
---