---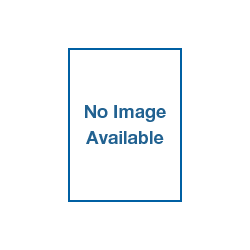 Mebendazole (Antiox) Chewtab
Our Price: ₱99.00
In Stock
---
Description
Treatment of single or mixed gastrointestinal worm infestation such as pinworm, whipworm, roundworm, threadworm, tapeworm, and hookworm.
Available as chewable tablet in choco flavor.
---
Classification
Anthelmintics
---
Dosage
ADULTS & CHILDREN: Chew 1 tablet as a single dose. Take another tablet after 2 and 4 weeks.
---
Precautions
Do not take more than the suggested dose. Not intended for use in infants below 1 year old, unless prescribed by the doctor. Avoid concomitant use with metronidazole or cimetidine.
---
Side Effects
Stomach or abdominal pain, flatulence, vomiting, diarrhea, headache, dizziness, or drowsiness; Consult doctor immediately if any allergic reaction occurs such as rash, difficulty breathing, itching or swelling.
---
Contraindications
This product should not be given to patients with known hypersensitivity or allergy to mebendazole or to any of its components. Not intended for use in pregnant or breastfeeding women.
---