---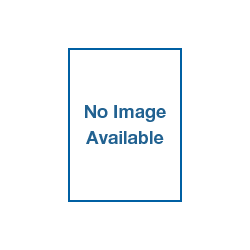 Bayer Aspirin Tablet 300 mg (Adult)
Our Price: ₱3.20
In Stock
---
Description
Relief of headache, joint and muscular pains, toothache, dysmenorrhea, neuralgia, fever and pain associated with colds and flu.
---
Classification
Nonsteroidal Anti-Inflammatory Drugs (NSAIDs)/ Antiplatelet
---
Dosage
ADULTS: Take 1- 2 tablets (300-600 mg) immediately after meals. Repeat dose after 3-4 hours when necessary, or as recommended by the doctor.

CHILDREN
above 5 yrs. old: 1 tablet (300 mg)
3-5 yrs. old: half tablet (150 mg)

Repeat dose if necessary but DO NOT exceed 3 times daily, or as recommended by the doctor.
---
Precautions
Caution use in patients prone to dyspepsia, those suffering from dehydration, renal or hepatic dysfunction, and Reye's syndrome. Pregnant or breastfeeding women should seek doctor's advice before taking any medication.
---
Side Effects
Abdominal pain, nausea, diarrhea, dizziness, tinnitus; May cause allergic reactions, gastrointestinal bleeding or ulceration, and hepatic disturbance.
---
Contraindications
This product should not be used in patients with known allergy to aspirin and other NSAIDs or any of its components, those with hemophilia or other bleeding tendency. Not recommended for use in lactating women and infants less than 1 year old.
---