---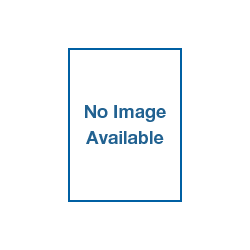 Hemarate FA Tablet
Our Price: ₱22.50
In Stock
---
Description
For the prevention and treatment of iron and folate deficiencies. Helps lower plasma homocysteine that can cause heart disease.
Per tablet: Iron + Folic + Vitamin B Complex acid
Ferrous sulfate 60 mg, Vit. B6 20 mg, Vit. B12 25 mcg, folic acid 600 mcg
---
Classification
Antianemics/ Vitamins & Minerals
---
Dosage
Adults: Take 1 tablet daily on empty stomach.
---
Precautions
Caution use in patients taking antacids, tetracycline, and chloramphenicol.
---
Side Effects
Constipation, diarrhea, or stomach discomforts; Temporary staining of teeth; Stools may become darker in color; Rarely, allergic reactions.
---
Contraindications
This product should not be used in patients with known allergy to any of its components, those with peptic ulcer or colon sores and iron overload disease (primary hemochromatosis) or blood disorders.
---